The most advanced technology in Scotland
The Road Force® Elite diagnostic wheel balancer delivers exceptional balancing service and performs a Road Force® and balance faster than a traditional wheel balance. The Road Force® Elite solves wheel vibration problems that traditional wheel balancers can't fix. This diagnostic wheel balancer machine detects non-balance, radial-force related problems associated with tire uniformity, tire and rim runout, wheel to balancer mounting errors and improper bead seat of tire to rim.
Perform a Road Force® test and balance faster than any traditional balancer!
More information in less time eliminates costly errors
Solves vibration problems, Identifies vehicle pulls & Provides "new car ride"
Automatic CenteringCheck® always monitors wheel centering to reduce setup errors.
Get even better balance, maximum efficiency & more single weight solutions with the Road Force balancer.
Proper centering with CenterCheck®, standard on the ForceMatch® truck wheel balancer.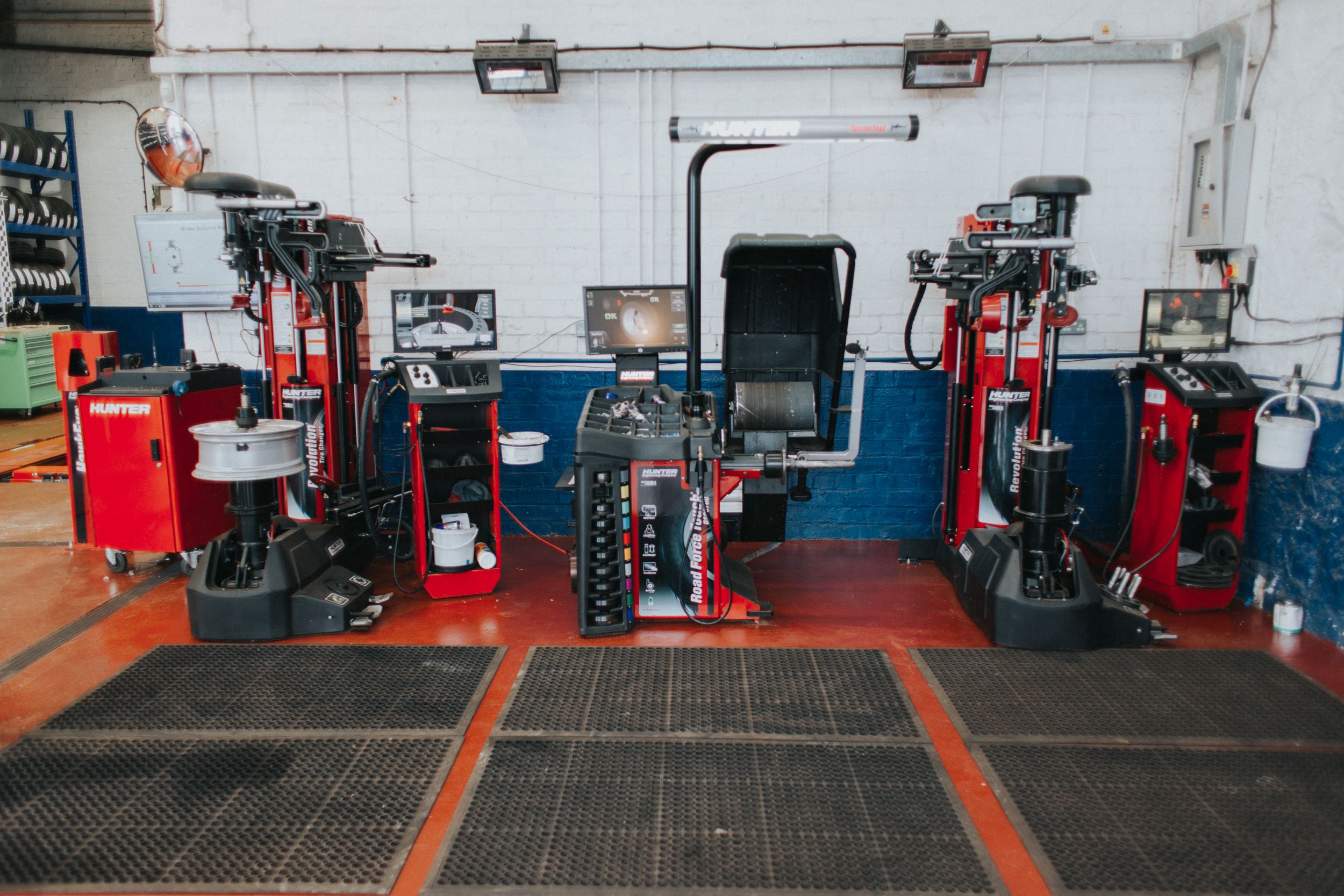 Wheel Alignment
Other wheel alignment machines don't come close to matching the productivity and profit enhancing power of the HawkEye Elite® wheel alignment machine.