Welcome To The Autotec Scotland New Website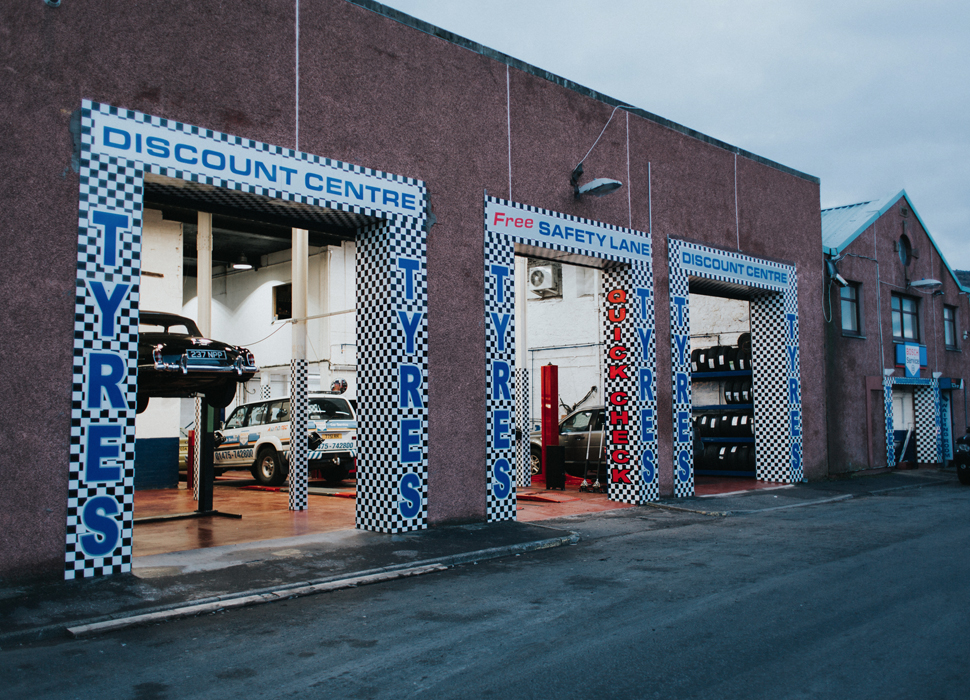 We have been very busy in 2014, we have won awards; built a new Dyno Cell Rolling Road; invested in new Engine Diagnostic Equipment and just purchased some of the most advanced Tyre and wheel alignment tools in the business.
So what did we need to do next; we needed a new website so we could tell everyone about it; and maybe get some new customers to help us keep investing for the customers of Inverclyde.
Take a look, let us know what you think; and pop in and let us show you what we can do for you and your Vehicle.