Vehicle Inspection
Maximise the lifespan and value of your car with regular car servicing at AUTOTEC.
Our expert technicians are trained to service any make and model of car using the latest techniques and diagnostic equipment and are committed to providing friendly, straightforward and honest car servicing at great prices.
Our workshop is equipped with the latest technology and only fit approved OE parts maintaining your manufacturer's warranty at all times, our approved technician will stamp your service book and reset any service lights following your service.
In addition to car servicing AUTOTEC provide a full range of Car Repairs and Engine Management Diagnostics.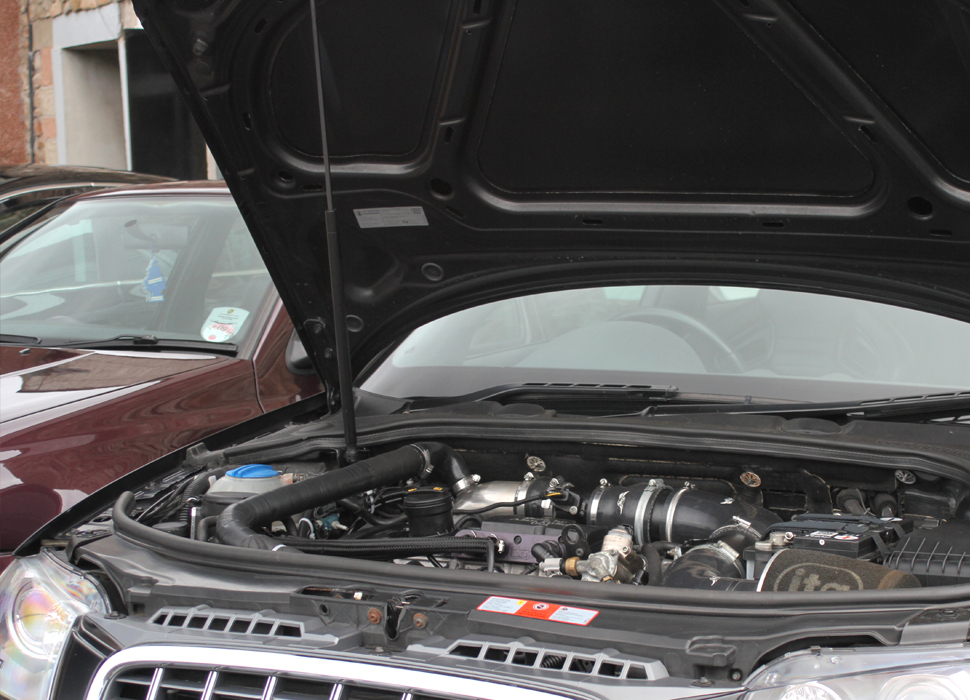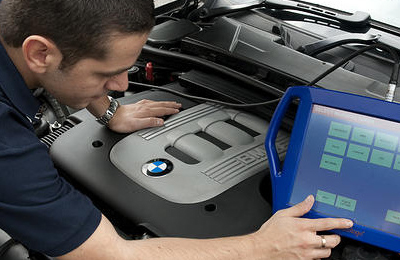 The AUTOTEC MoT centre is approved by the Government appointed Vehicle Operator Services Agency (VOSA) and all MoT tests are completed by MoT testers nominated by VOSA.
Now you can book your MoT test up to one month before the expiry of your current MoT.
If your vehicle needs some repairs to pass your New MoT test, AUTOTEC can carry out the repairs on site the same day.
Why not Service your car at AUTOTEC at the same time as your MoT. With trained technicians, the latest Diagnostic Equipment, guaranteed parts and labour
AUTOTEC provide a full range of car repairs and engine management diagnostics with the latest technology and work to strict vehicle repair standards.
Whatever the fault AUTOTEC is your local approved centre that can investigate the problem using the latest diagnostic equipment.
Brake discs, brake pads and brake fluid replacement
Air conditioning servicing, Cambelt Replacement
Clutch Replacement and suspension repairs from standard suspension units to sports and performance or hydraulic, AUTOTEC cover all suspension components including suspension shock absorbers, arms and bushes.