Autotec Scotland Wins Award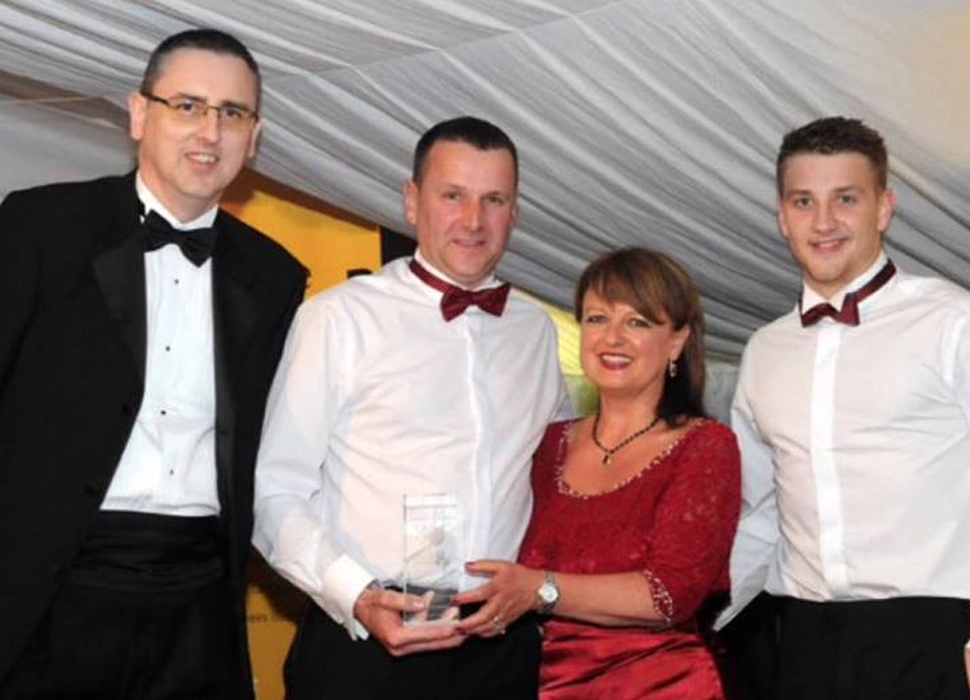 After a round of interviews, visits and pitches we won the Bees Knees Award for Best Use Of Technology / Most Innovative Company in 2014.
Not bad after 25 years building the business.
All the technology at Autotec Port Glasgow is here for our customers benefit, it means regardles of your needs you dont need to travel outwith Inverclyde.
Pop in to see how we can help you and your pocket.