The most advanced technology in Scotland
Hunter's Quick Check® is your one-stop vehicle inspection system. These automated inspection systems can complete a full, comprehensive vehicle inspection in under two minutes. The Quick Check® system gathers valuable information about a vehicle's alignment, brake performance, battery health, diagnostic codes, tire health and more, allowing shops to check every car, opening the door to new revenue opportunities while improving customer retention.
Hunter's vehicle inspection system is available in multiple configurations to suit your shop.
Quick Check® truly is the must-have vehicle inspection system for your shop. Learn more about Hunter's industry-leading vehicle inspection systems today.
Automatically adjusts air pressure to user-entered OEM spec & Records before and after pressures
Manual tire tread depth check
Tests brake force at each wheel and overall vehicle deceleration
Easy-to-understand results
Digital inspection results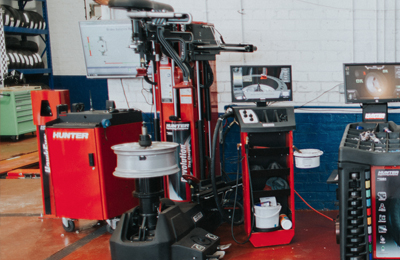 Wheel Alignment
Other wheel alignment machines don't come close to matching the productivity and profit enhancing power of the HawkEye Elite® wheel alignment machine.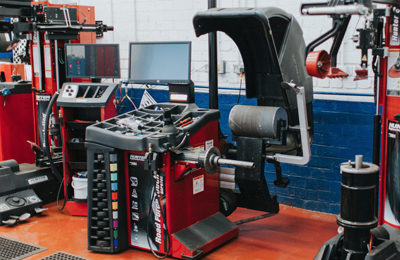 Wheel Balancer
The Road Force® Elite diagnostic wheel balancer delivers exceptional balancing service and performs a Road Force® and balance faster than a traditional wheel balance.